BIPAP & CPAP Machine for Home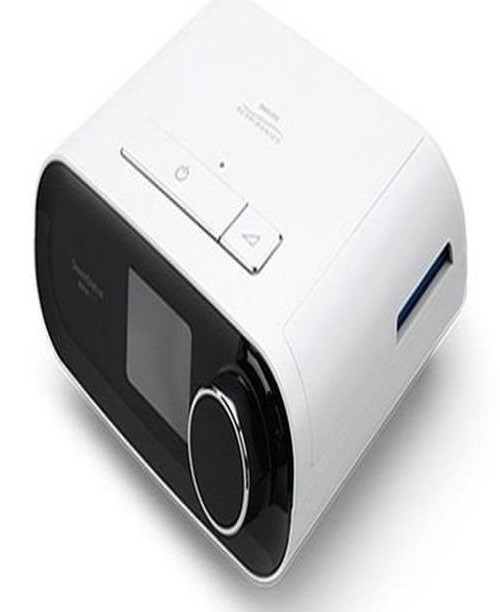 Patient-driven design.
Supports long-term use.
Dream Mapper for Self-Management.
What People Will Talk About Us After Using Our Services
Good, Durable and Reliable Products
Response was good and delivered the Oxygen Concentrator within the timelines.
Excellent experience with them..very prompt and helpful... customer friendly approach...Much appreciated
We have been associated with Maxtech Healthcare since last six months .
They are very prompt in response . Their deliveries are very fast , the prices very reasonable .Till today we never had a reason to complaint. They also provide care equipment on hire.
I would strongly recommend them for those looking for Senior citizens care.
Very fast service. Helpful people.
Recommended for everyone who wants oxygen concentrator machine. Machines are of good quality and new condition.
Best wishes for future. Thanks